Investment

Favorite Vendors!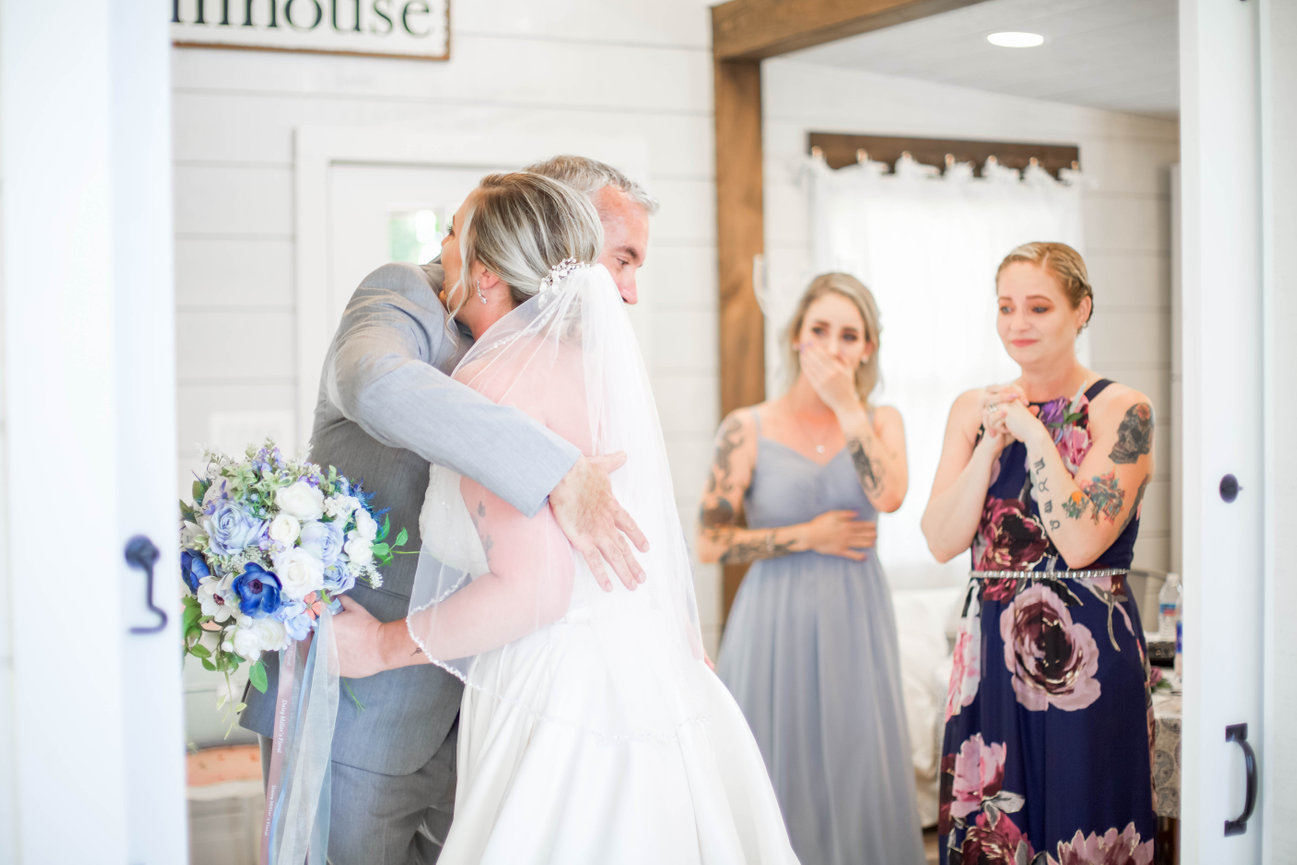 Brothers Chris & Corey - DMV Competition BBQ team, Caterer, and Vendor!

301-758-6592

240-281-4565

ccbbqfactory@gmail.com

*Chris is my smokin' (pun intended) hot husband.

Orange, Virginia

This gorgeous rustic barn is newly renovated. Your choice of Antique Decor and Engagement Shoot Location is included with booking!

*pictures to the left were taken on the property.

Culpeper, Virginia

(540) 825-8531

They're on Facebook!

Brittany Carr

https://www.sugarontopcakesandsweets.com/

Kristy Wingfield

https://www.richmondmakeupartist.com/

Brandon Hamilton

540-207-1395


FAQ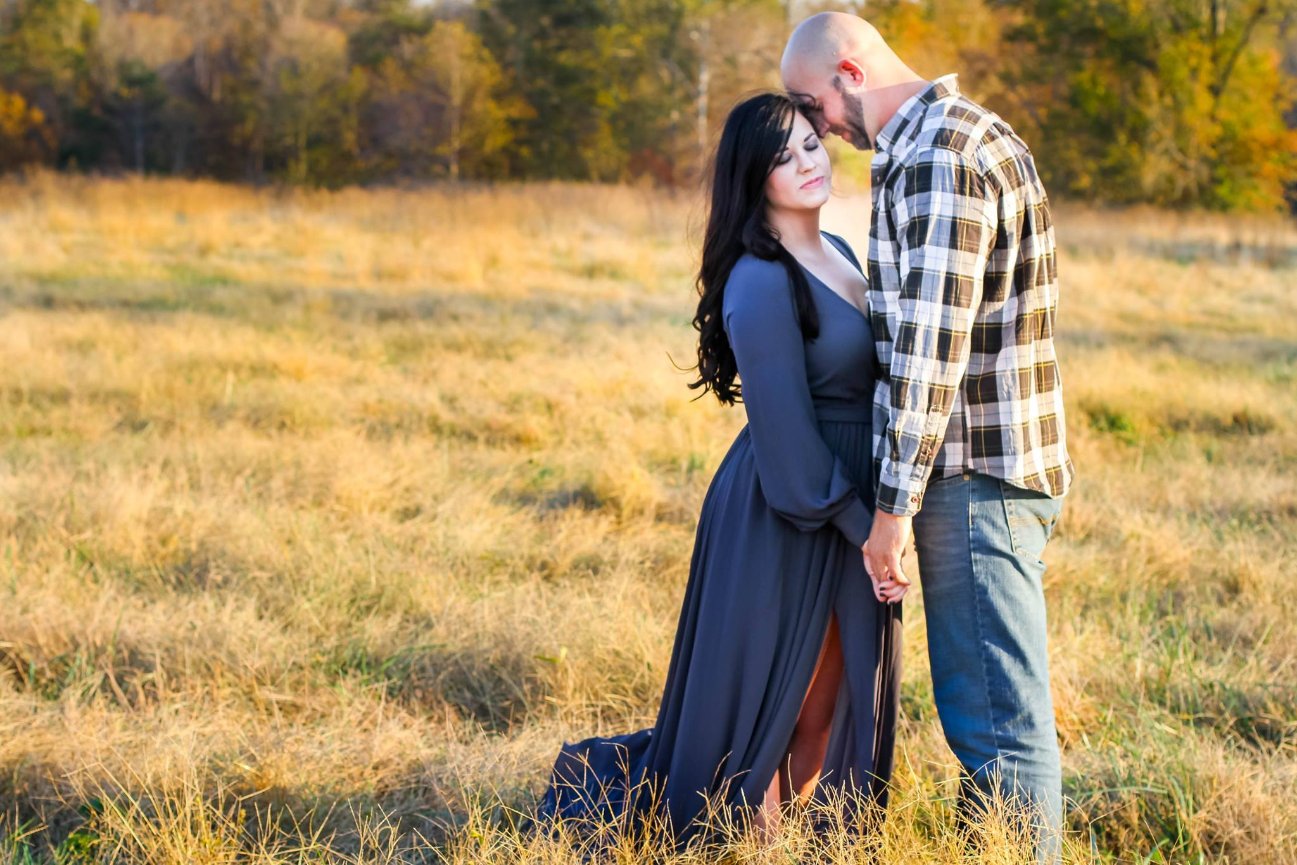 Is an Engagement Session included in all wedding packages? YES! The Engagement Session is a great opportunity for us to get to know each other and build trust, so you're comfortable on your wedding day.
How many images do you deliver? Typically 100 per hour that I shoot.
Do you use a second photographer? Yes, and she's great. We'll sit and determine the need for a second photographer together.